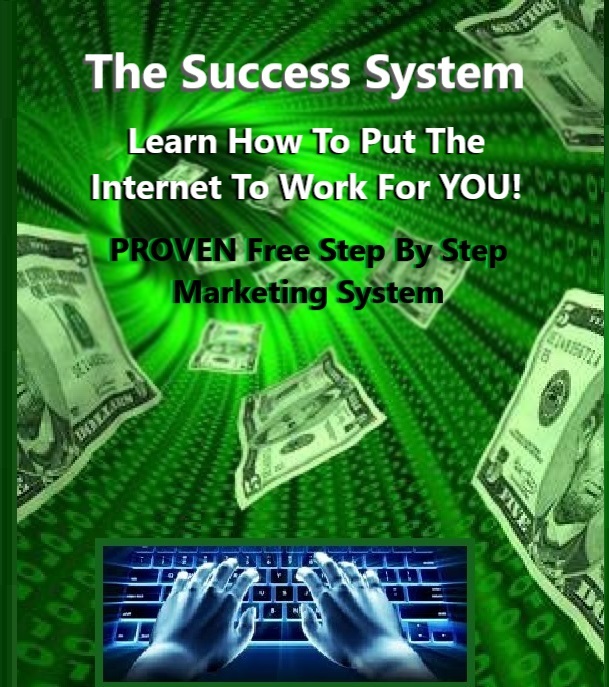 ​​

Opt In Page Examples 
FOCUS ON GETTING PRE-ENROLLEES

This goes back to exposure. Each time you send someone to one of your MDC capture pages, you create a pre-enrollee in our system. Our marketing system does a lot of the heavy lifting by emailing your prospects, and securing a position for them in genealogy. But the system works with a compounded effect:

The more pre-enrollees you have joining, the more notifications will
go out on your behalf. This creates more urgency for your pre-enrollees to become paid affiliates and join the business. So make it a priority to get 3-5 NEW pre-enrollees daily. 

There's only one way to make money in this business, and that's exposure and pre-enrollees! The more people you expose to the business that opt in as pre-enrollees, the more money you make. If you talk to a lot of people, you will make a lot of money. We always say, "double digits a day keep the commission checks on their way." Make sure you are using your online marketing system and making it a priority to expose NEW people to the business every day and get them to opt in and take a free tour as a pre-enrollee. Once you are comfortable talking to one new person a day, then try talking to 10 new people a day, then 100, and so on. Work your way up and teach your team to EXPOSE and get Pre-enrollee opt ins on a daily bases!


Here's a list of capture pages for you to use to get pre-enrollees:

NOTE: All These Pages Opt Pre Enrollees Into The SAME SYSTEM!
​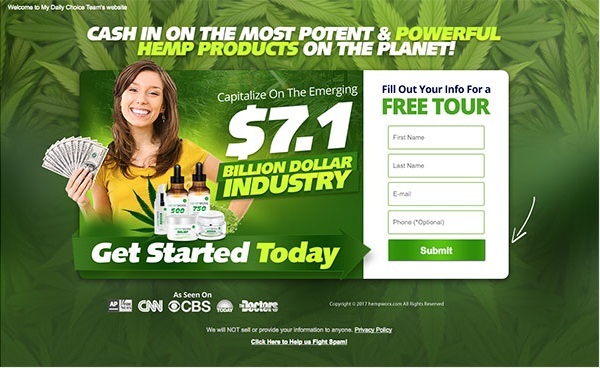 http://www.HempWorxBizOp.com/YourUserNameHere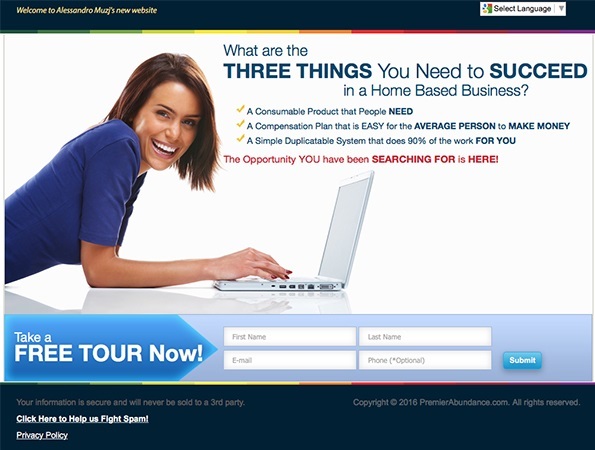 http://www.PremierAbundance.com/YourUserNameHere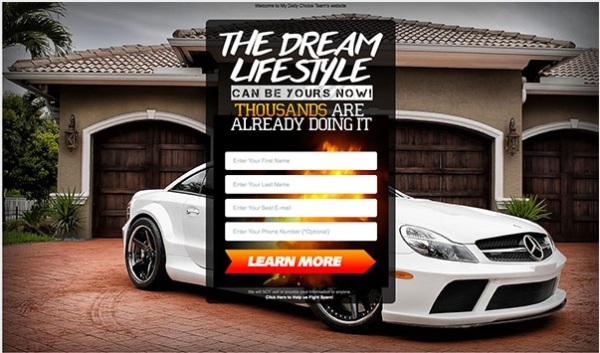 http://www.TheMDCLifestyle.com/YourUserNameHere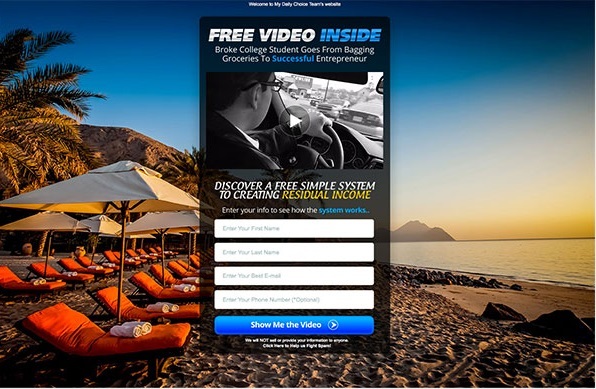 http://www.MDCSuccessLine.com/
YourUserNameHere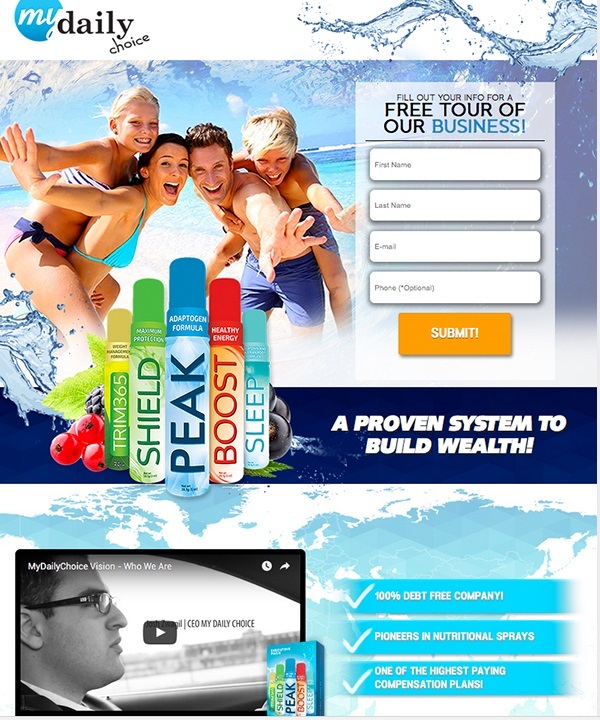 http://www.WinWithMDC.com/YourUserNameHere